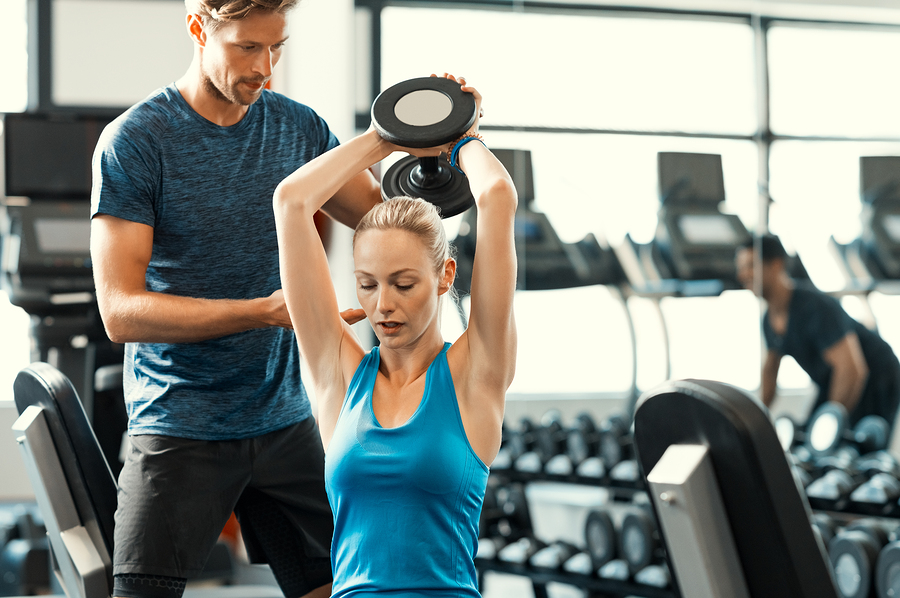 Get the One-on-One Fitness Attention You Need
Turn to us for personal fitness training in Raleigh, NC
Gyms aren't for you, and you're having a hard time sticking to an exercise regimen on your own. What can you do to achieve your fitness goals? Join us at Chisel Studio. We offer personal training programs in Raleigh, NC.

You'll be matched with a personal trainer who will give you the one-on-one attention you deserve. They'll get to know your fitness level and movement patterns to come up with a workout plan for you.

Call us now to start making strides toward your fitness goals. You'll get a free initial personal fitness training session in Raleigh, NC.